1996 Honda RS250 - SOLD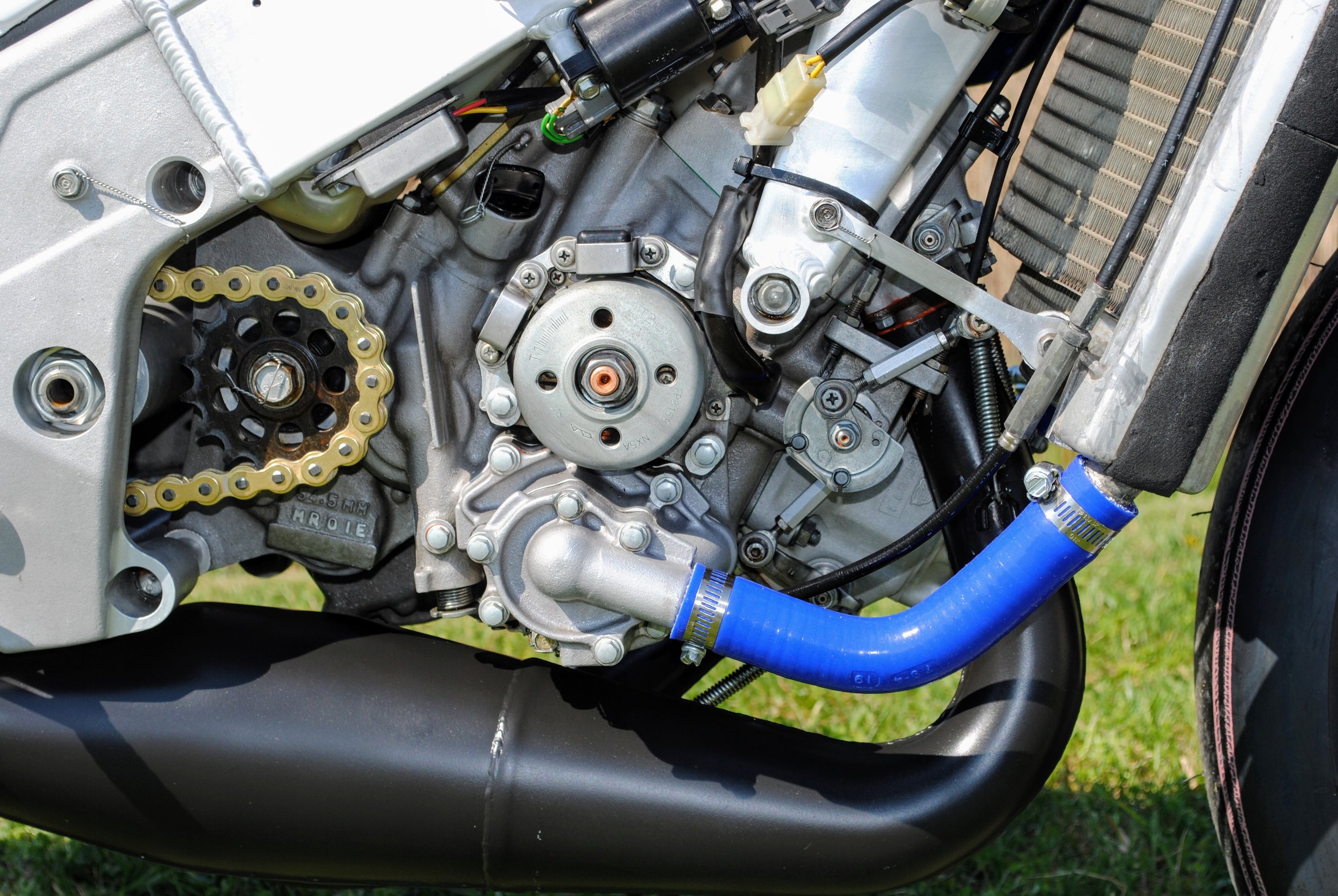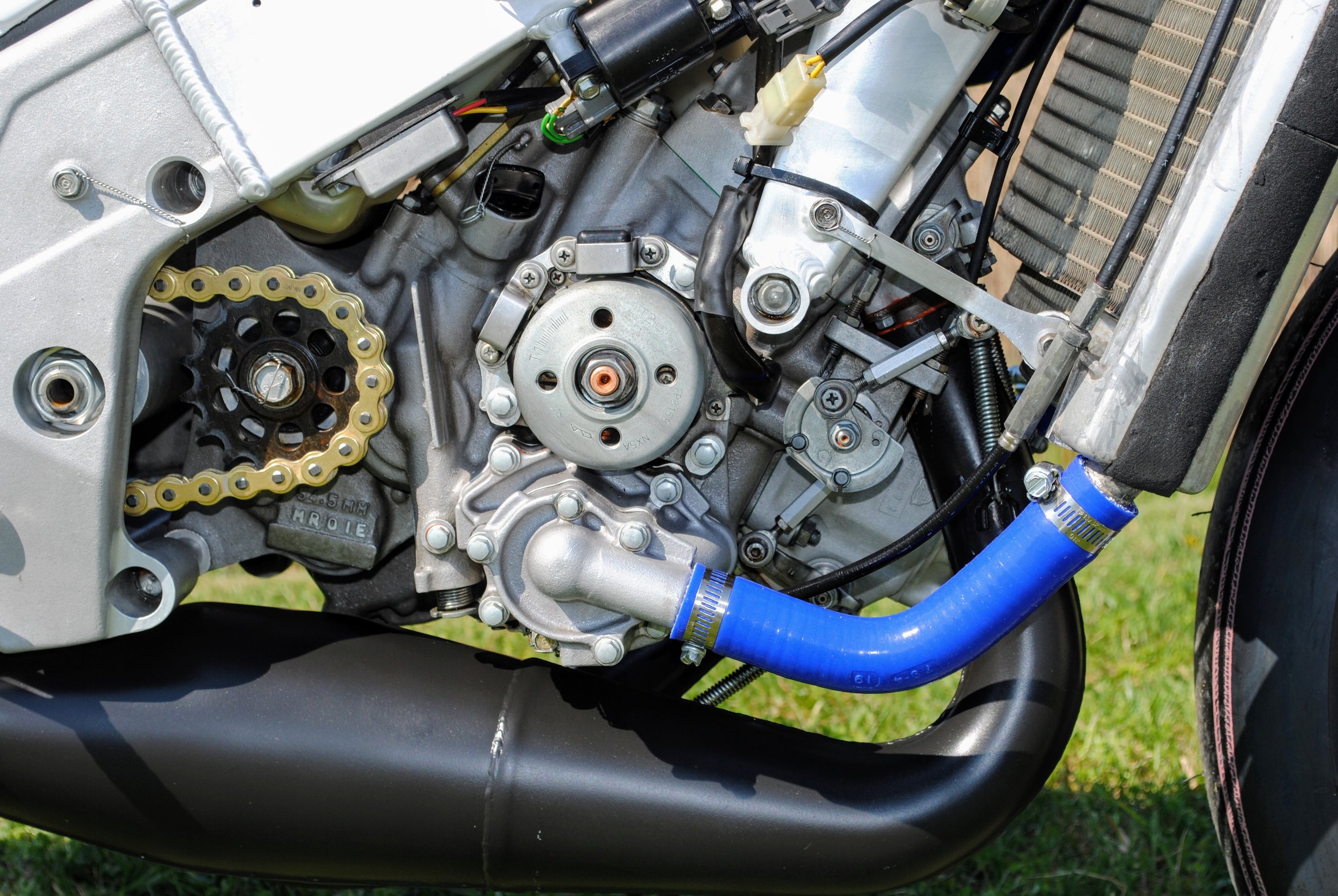 1996 Honda RS250 - SOLD
SOLD
1996 Honda RS250 NX5. The Ultimate Two-Stroke! The RS250 was Honda's factory built two-stroke race bike. Weighing just 220lbs with about 90hp, this is not a bike for amateurs. But if you're an experienced racer/track rider, and want to try a real 2T racebike, this is it.
Rebuilt from the frame up and ready to race. Comes with limited spares.
Contact Moto2 Imports at info@moto2imports.com or (844) 44-MOTO2.